About Shawn
Pastor – Author – speaker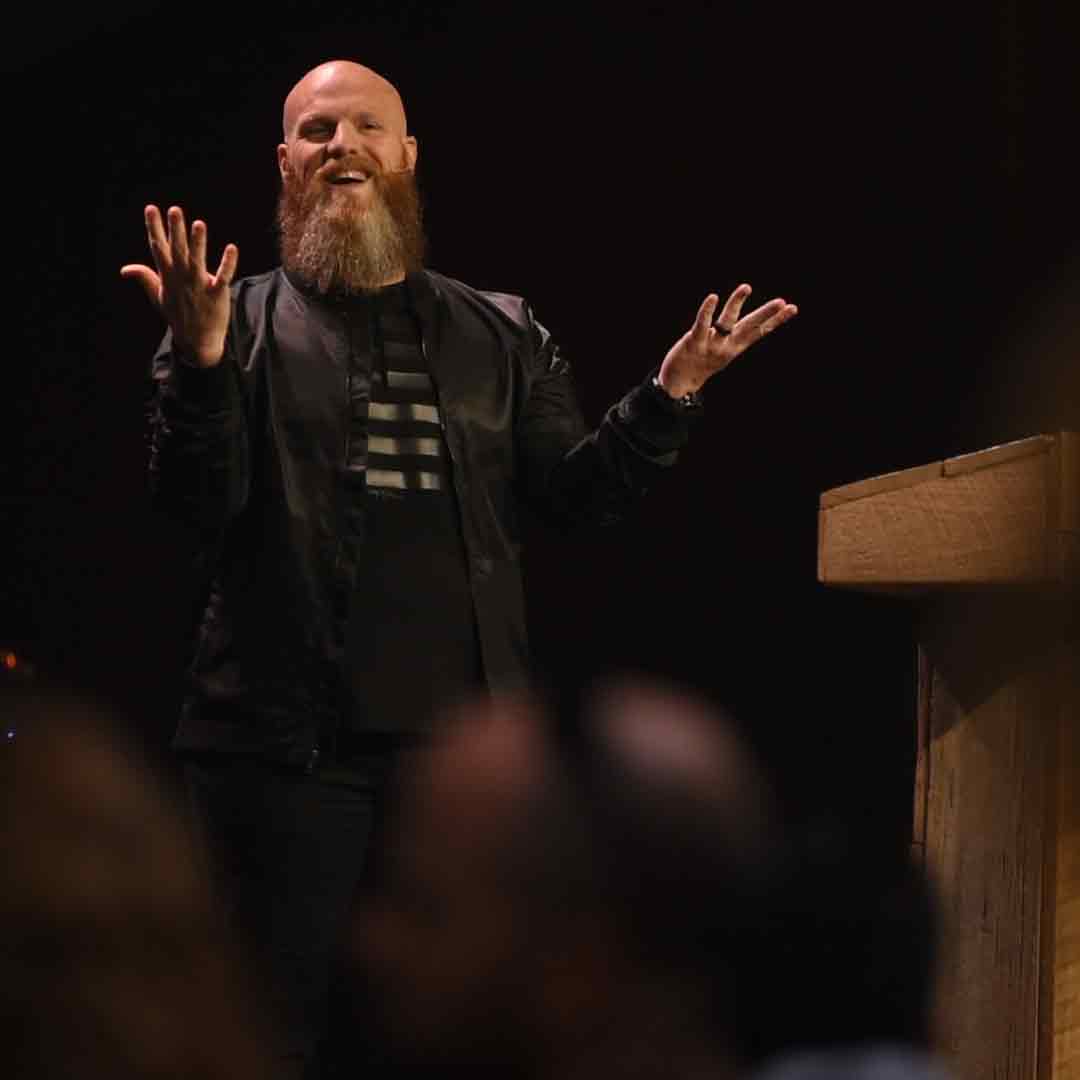 Shawn Hennessy
is the Senior Pastor of Life Church Green Bay, a speaker, an author, a blogger, Chaplain of The Green Bay Packers, co-founder of The Exchange, a proud parent to Aubree, Isaiah and Nicholas & a loving, committed husband to Sonny Hennessy.
After graduating from High School in Windsor Ontario, Shawn headed to the U.S. to play college football. He was fortunate enough to enjoy some success on the gridiron eventually receiving All-American honors and playing in 3 National All-Star games.
When it became evident that he was not going to play in the NFL, he & Sonny headed south to Memphis, TN to begin their journey into full-time ministry. In the last 14 years, Shawn has served as a Youth Pastor, a full-time Evangelist, a State Youth Director and as a Lead and Campus Pastor. Shawn is the author of "The Gravity of Grief" and "What's Your Story?" as well as the co-author of "Journey To The Next Level."
Shawn's mission in life is to help people realize just how much Jesus has to offer them, and to give them the tools and inspiration to pursue more for their lives.
Talks & Tools For You & Your Organization
From conference keynotes, to church services, to corporate events, to sports teams, Shawn is acomfortable speaking to thousands and would love to inspire your group to acheive more!
"I first heard Shawn Hennessy speak six or seven years ago after an invitation accompanied with quite a bit of hype. Shawn lived up to every bit of it. With a rare combination of authority and authenticity, it's almost as though he tricks you into digging (and understanding) deeper into a topic while you're distracted by his wit, transparency and accessibility. I've lost track of the number of times I've heard Shawn speak now, but I can tell you I've been on the edge of my seat – and pushed to the limits of my understanding – every single time."
– Scott Eastman, Great Scott Photography
Ways Shawn can help you find more for your life.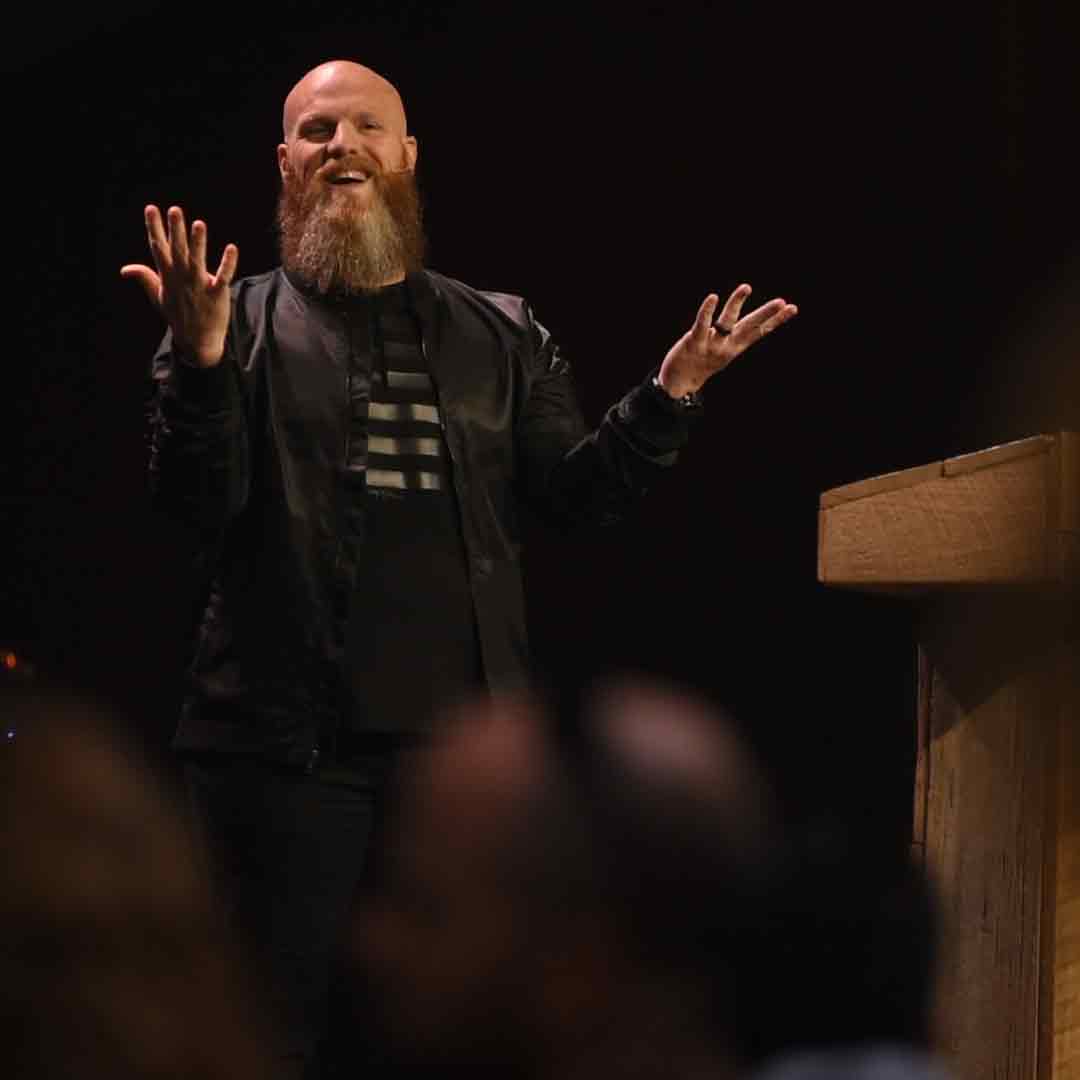 Inspiring Talks
Churches, conferences, businesses, or sports teams - no matter the setting Shawn will energize the room and move people to action!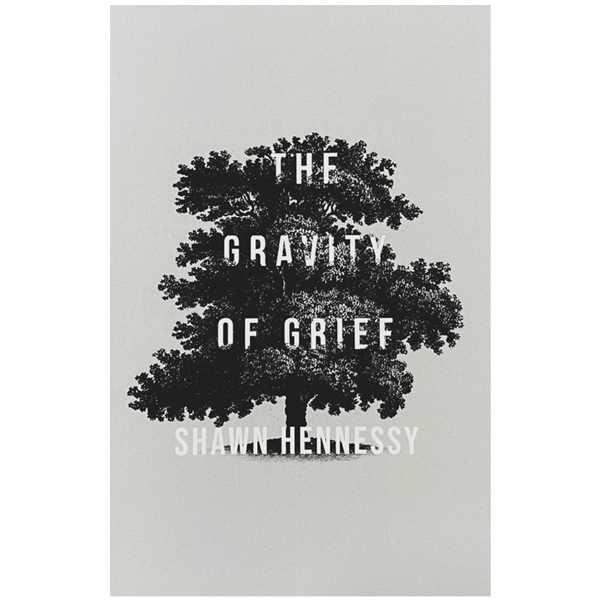 Encouraging Books
Shawn's life experiences make him the perfect candidate to help you with yours. Shawn's books will leave you filled with hope and purpose.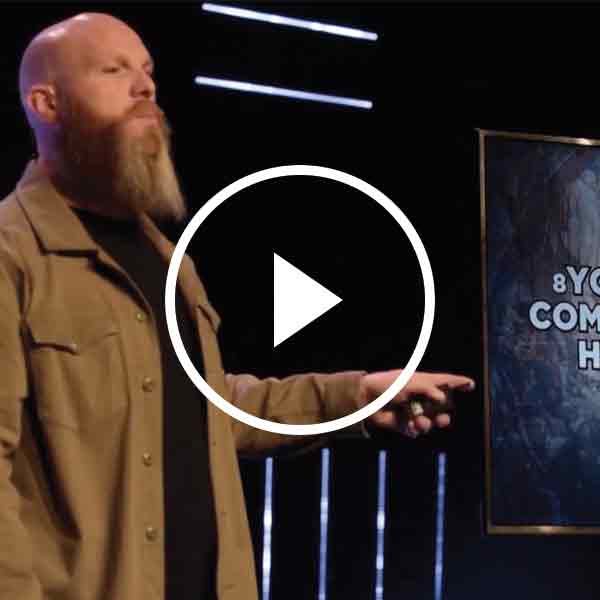 Effective Resources
Get practical videos, teachings, blogs, and downloads to help you build the life you want to live and find the peace you know you need.