Books That Help You Find More For Your Life
Shawn's life experiences make him the perfect candidate to help you with yours. He writes with one passion: to help you find more for your life!
Shawn's books are available for purchase at The Exchange Mercantile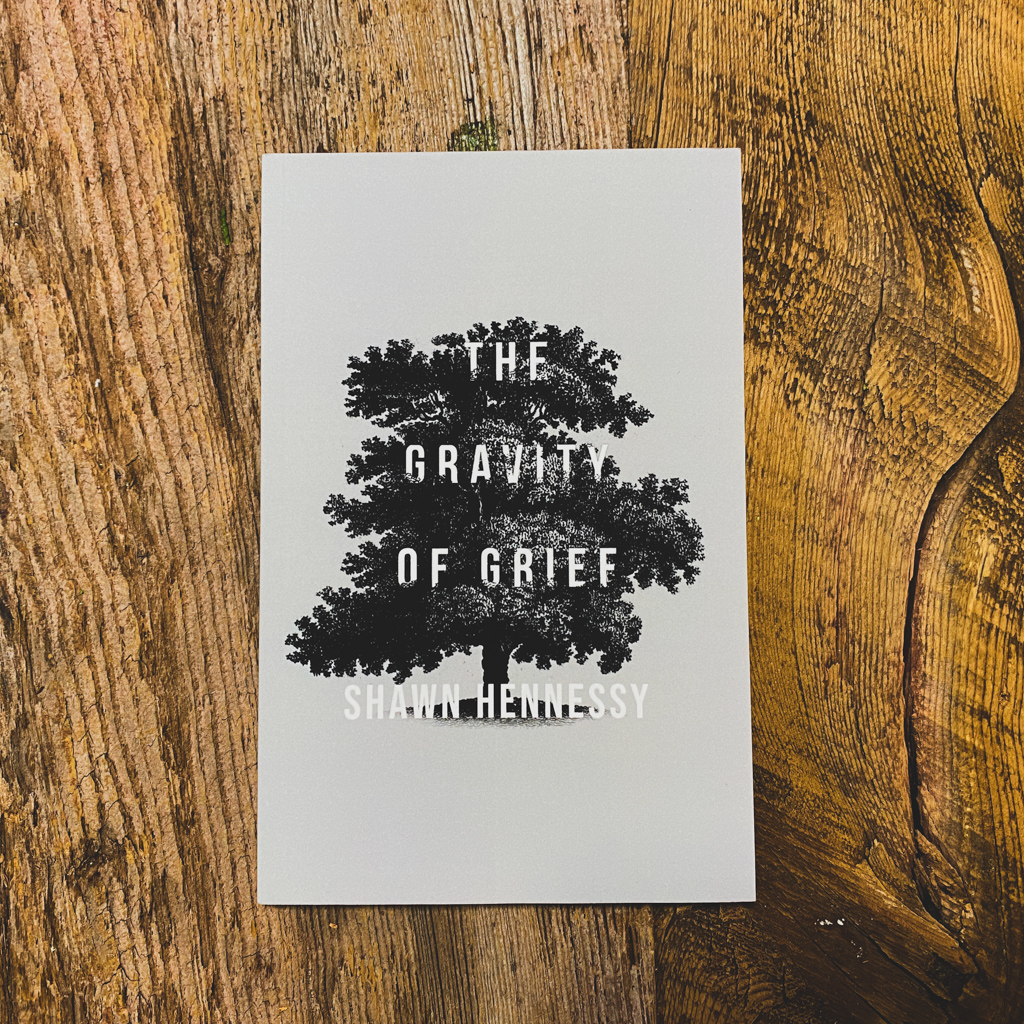 The Gravity of Grief
No one can truly understand grief until they've been forced to trudge down its darkened, murky path. More than death, grief encompasses loss. Loss of a loved one, loss of a relationship, loss of a job, loss of a dream. This book talks about loss. I have endured loss on many fronts, the apex of which was the loss of our beautiful daughter Savannah Rose. Grief sucks you in and holds you down. How can we overcome the Gravity of Grief? Get practical and guidance on navigating grief in this inspiring book.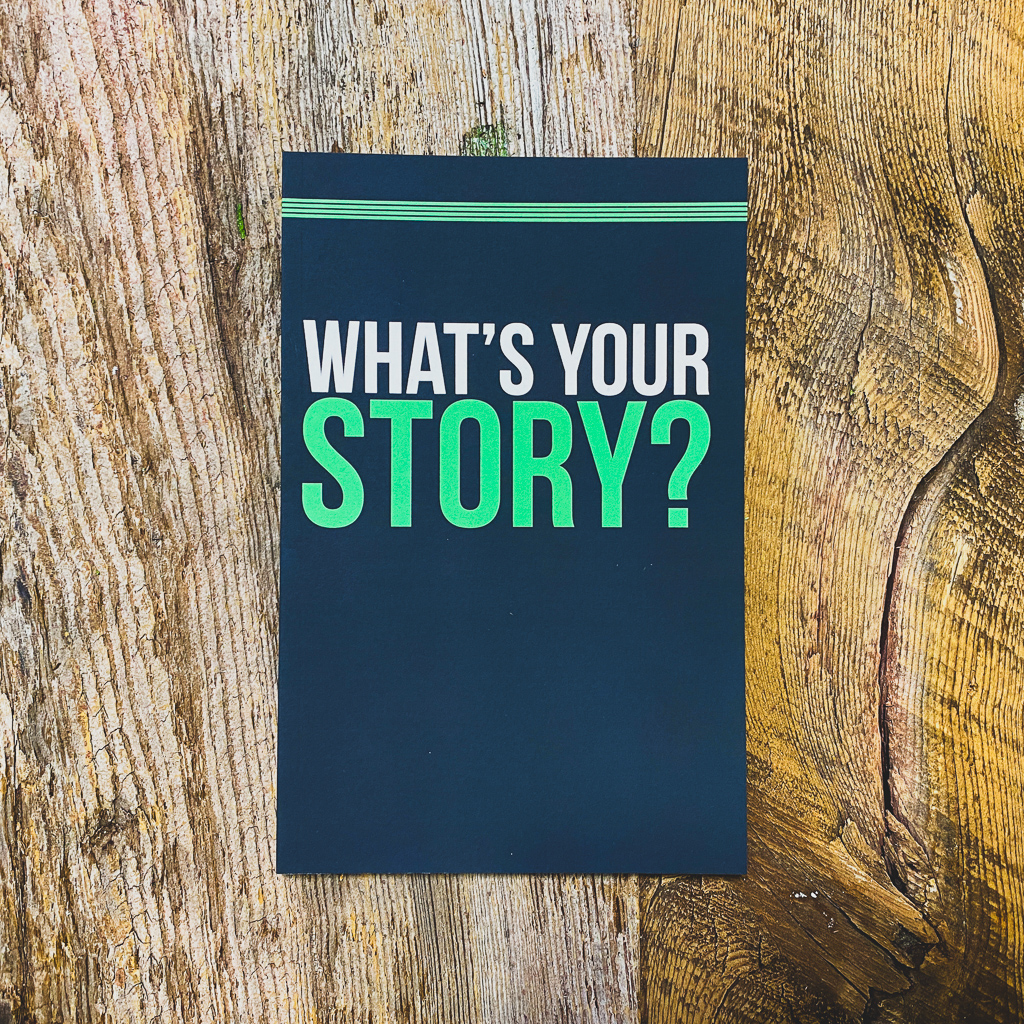 What's Your Story
Who are you? What's made you who you are? What's your story? Is it a story of pain and tragedy? Maybe it's one of great joy and success. This book tells six stories of people whose faces you may recognize, but whose stories may surprise you. They are people who come from completely different backgrounds, but all have one thing in common, a significant event that changed everything. These six people are not alone. You have a story of your own, whether you think it is significant or not. This book is just the first step in an effort to get people telling their story. Shawn wants people to understand that they are not alone. There's someone else out there who has gone through what you've gone through or may be going through what you're experiencing now.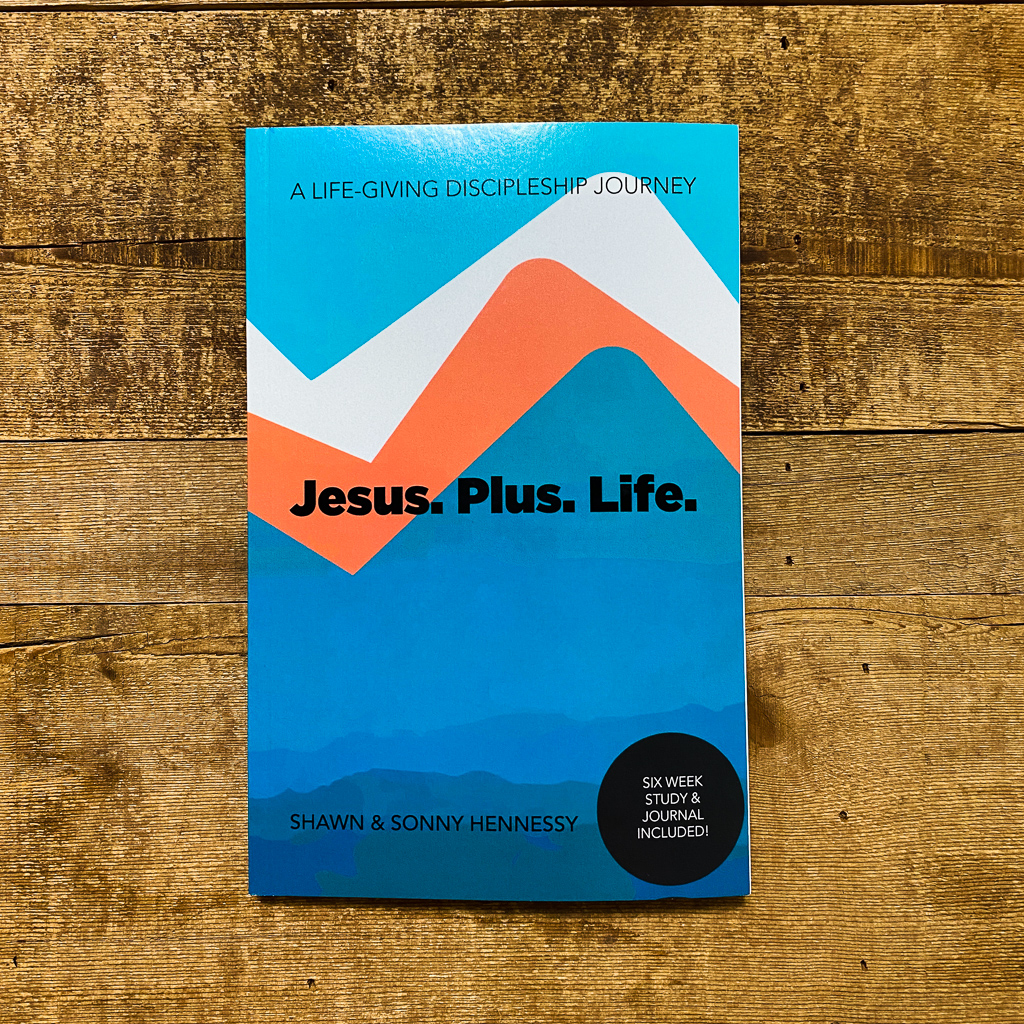 Jesus. Plus. Life.
Are you called to something More? Are you ready to step up and shake off limitations preceding generations have placed on you? Do you want to leave a legacy? What does living and loving like Jesus mean practically and how do you do it on a daily basis? Embark on a life-giving discipleship journey with step-by-step answers to break the cycle and redefine success in your own life. Jesus.Plus.Life. is a condensed and practical blueprint of the "how" for anyone who is willing to receive with a teachable heart. Some of it is tough stuff, things that only a person who really loves you and wants to see you grow, would tell you. Some of it is scary stuff, unearthing deep-rooted things you have buried, things that can only get better when you bring them to THE light. Most of it though is inspiring stuff, filled with truth and told in love. The Biblical truth provided will help you forgive, heal, make peace, set boundaries, prioritize relationships the Jesus way and disciple those who are already watching you. Get ready; you are en route to spiritual and emotional wholeness and lasting joy!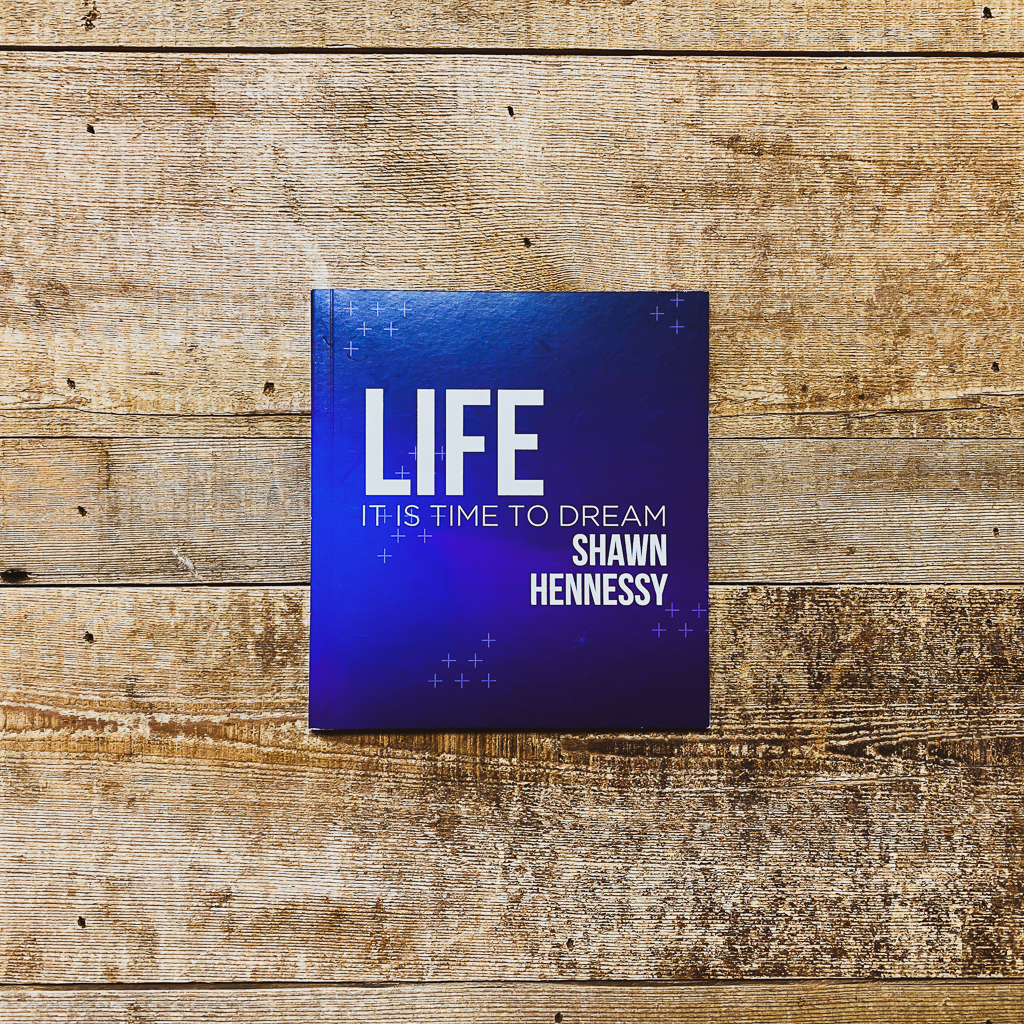 Life: It's Time To Dream
The One who is the way, the truth and life no one comes to the Father except through Him. But ANYONE can come to the Father through Him. There IS More, but that More will come through less, less options and less opinions, less struggle and stress, but only through More Jesus. We have got to let Him slow our limitations and shatter our limits. In this short graphic  book, become inspired to find more for your life!
Talks & Tools For You & Your Organization
From conference keynotes, to church services, to corporate events, to sports teams, Shawn is acomfortable speaking to thousands and would love to inspire your group to acheive more!